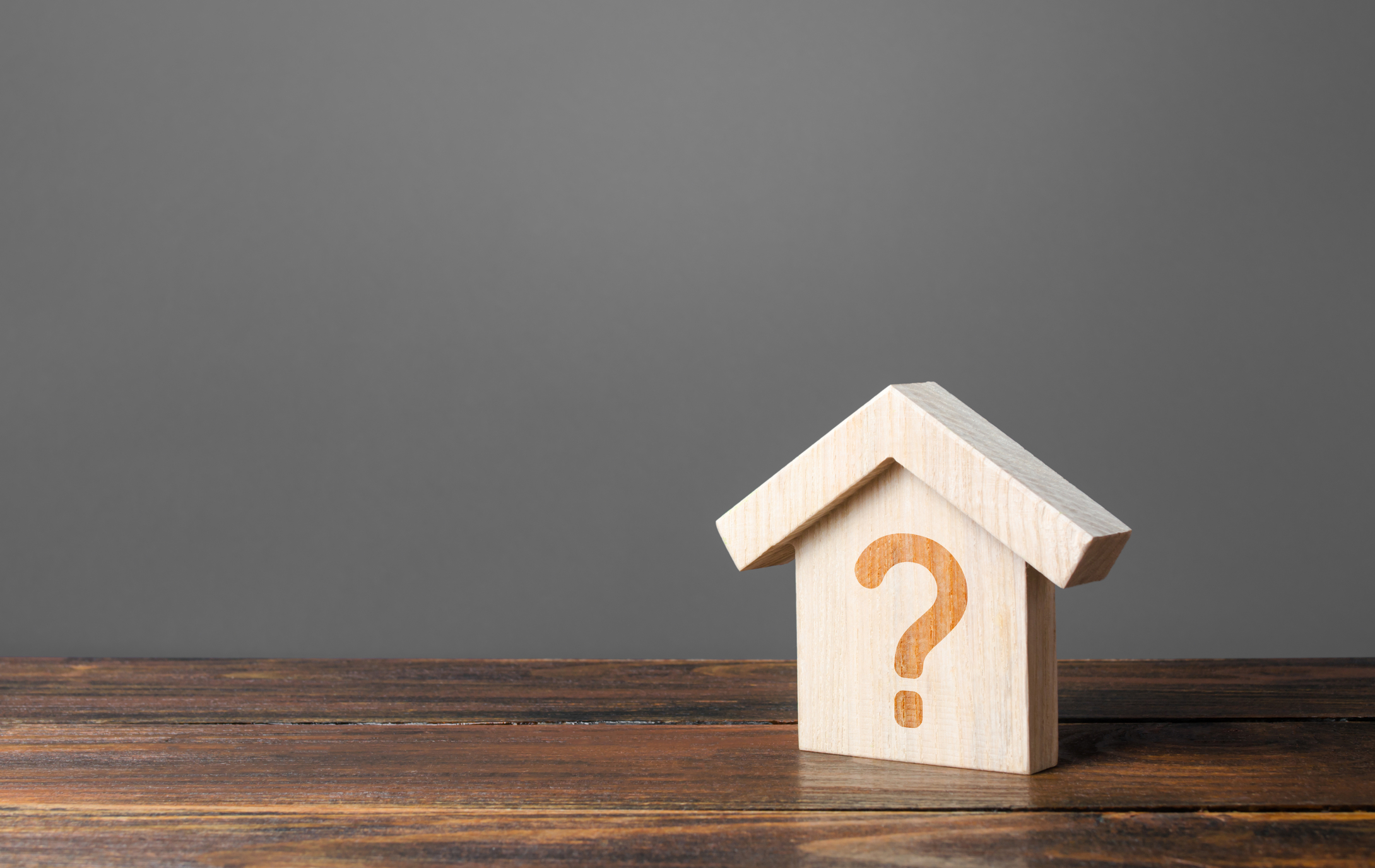 What is a fair real estate deal?
When it comes to selling your home, today's market offers many options. Sometimes variety is a good thing. However, too many choices can be overwhelming. Especially, involving a transaction that many people only go through a few times in a lifetime, if that. Lack of knowledge and understanding in this area can cause anxiety and stress.
Some people have the time and resources to pursue traditional methods. Others need alternative options. "So you're taking advantage of those that need to sell fast?" No. The liability transfers. Those that choose to sell quickly to an investor for a cash offer may forgo a higher price point. That choice is in exchange for peace of mind that your home is off your plate. The burden of carrying a mortgage, maintaining a home, keeping up the property, even the security of the home is no longer weighing on the homeowner.
What does it take to maximize the value of the home for resale? The highest possible market value is achieved by a fully updated and modernized home. Buyers desire current fixtures and finishes, energy efficient features, and modern amenities. However, to successfully profit from the project, the investor must have knowledge on the specific market for the location. Over improving can lead to mismanaged resources and lost profit margin.
While the home is under repairs and renovations, the homeowner continues to carry the financial burden and security risk. An empty home could leave the owner at risk for damage due to storms, fire, vandalism or even squatters.
Finally, remember that while marketing a fully updated home, it can be on the market for some time. Homeowners must keep in mind that the home will need to remain clean and in good working condition. Keeping the interior tidy for showings, consistent housekeeping, and yard maintenance in order to stay in tip top shape until the house is sold will be required.
While some will have the resources to invest in such an endeavor to pursue a top dollar sales price, others may elect to avoid the hassle, skip the monetary commitment, and choose an option that is easy and less risky. At Seasons of Life Real Estate Group, we are pleased to offer three methods of selling your home to meet the various needs of our homeowners; cash offer, real estate auction, traditional listing. Whether you choose a fast super convenient method, or prefer to maximize the potential for the sale with a traditional listing, we can accommodate your sale. Ask us how today.
Seasons of Life Real Estate Group LLC offers several listing options in the Dallas-Fort Worth metroplex. For more information, contact Owner and REALTOR Crissy Broeske at 214-906-8651 or crissy@trustseasons.com to discuss your property.
CB 11-4-20