Liquidating a Full Estate
As an executor, liquidating a full estate involves a lot of tasks – from knowing who to trust, to selling personal belongings, and even to real estate holdings – Seasons of Life is here to help you every step of the way.
It can be very emotional and incredibly overwhelming. Many of these estate executor's have quite a load on their plate already. Often, these are busy working people, and they have now found themselves in a position to manage through the liquidation of an entire estate.
Not only that, they have other family members, other heirs, people that are looking to them and relying on them to evaluate options, make decisions, choose vendors, navigate through a process that might take 3 to 6 months. This can be an overwhelming situation to many.
Our full-service offerings have proven to be tremendously valuable to these individuals who find themselves in a place they have never had to manage before. At Seasons of Life, we are equipped and happy to help them navigate through every phase of the transition.
The process begins by evaluating the property including the personal property and the real estate. The first step can be done through a virtual conversation over the phone or a facetime call.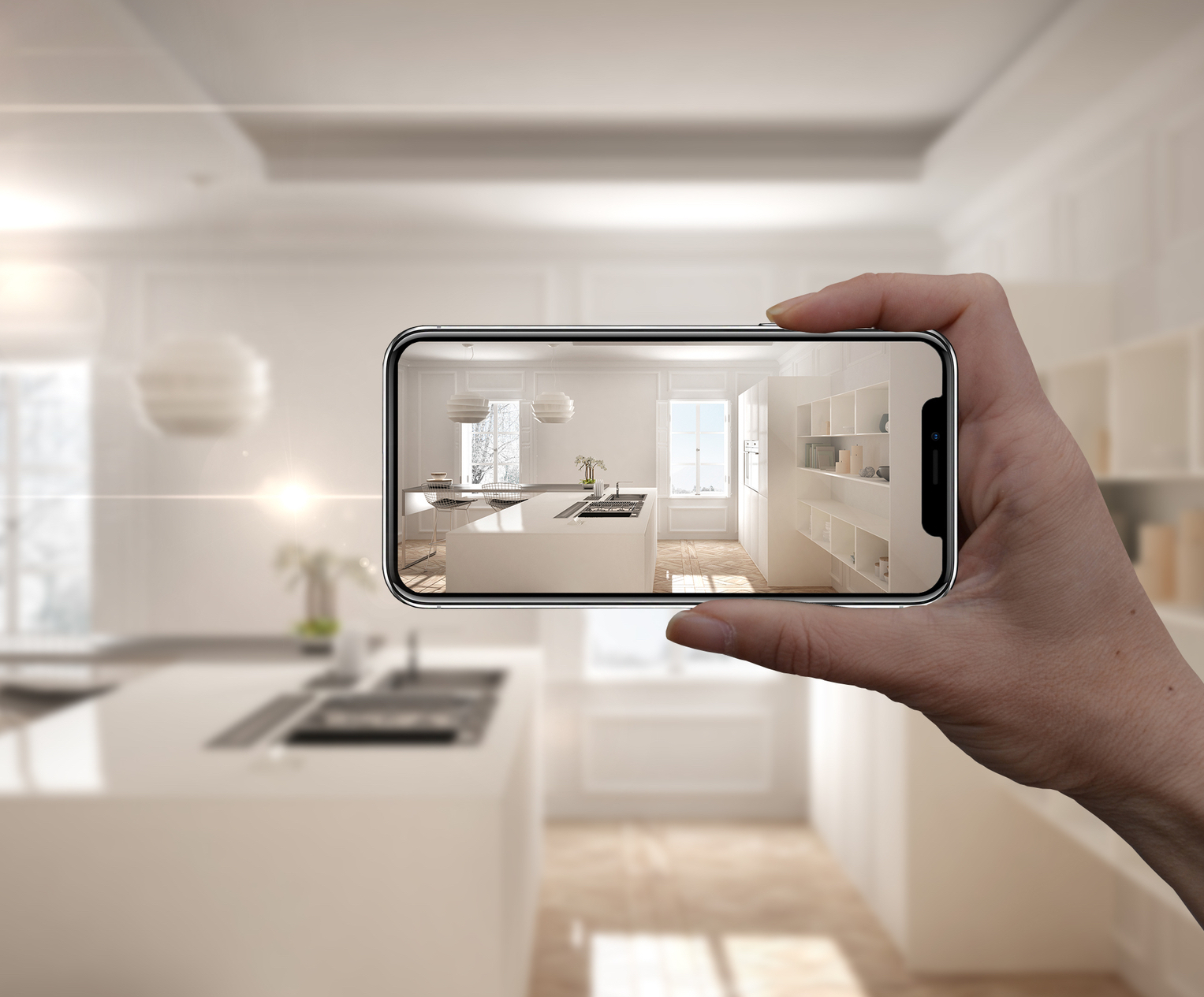 Or, if they can give us access to the property, we are able to send in our trustworthy consultants to view and evaluate the situation – all using safe social distancing practices.
At that point, we are able to provide a comprehensive plan and a customized recommendations on how to proceed which is a great benefit to busy executors who are looking for trusted solutions and quick answers.
At Seasons of Life, part of our full-service offerings includes brokerage services, and we can sell the home for our busy clients as well.
Our team of licensed realtors brings a unique perspective to selling homes and therefore we have several options available to our clients.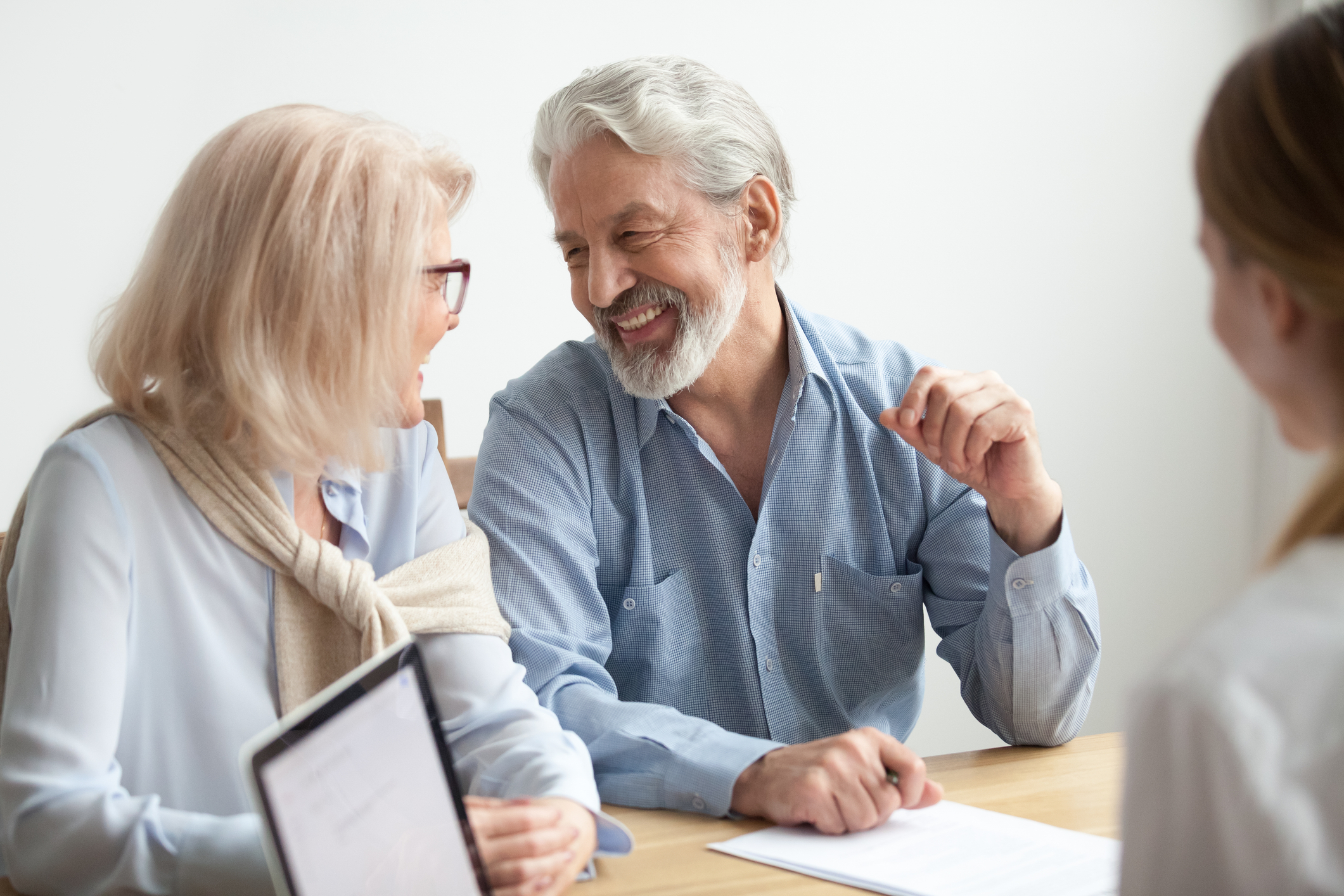 We compare the selling methods; there are a number of ways to sell a home these days. That includes everything from buy it now "cash for house" buyers, selling it quickly through an auction concept, or even a full rehab and listing for top dollar.
We present all these options to the client, and they choose the best path based on their immediate needs.
Liquidating an estate from out of town?
No problem! You can be as hands-off or as involved as you want to be. We welcome your involvement because we know the entire process is incredibly personal.
Our clients can choose one or all of our services, there's no pressure; but for those particularly out of state or unavailable to deal with a full estate liquidation, our team has been able to provide a very valuable and much-needed turnkey service.
The first step is to schedule an initial consultation. We can do that any number of ways – in-person over the phone or via video – but we find it's a great way to help answer many of the questions that executors and estate trustees have. We truly are here to help and we want to put them at ease during this important and overwhelming responsibility and season.
Call Crissy today at 214-906-8651